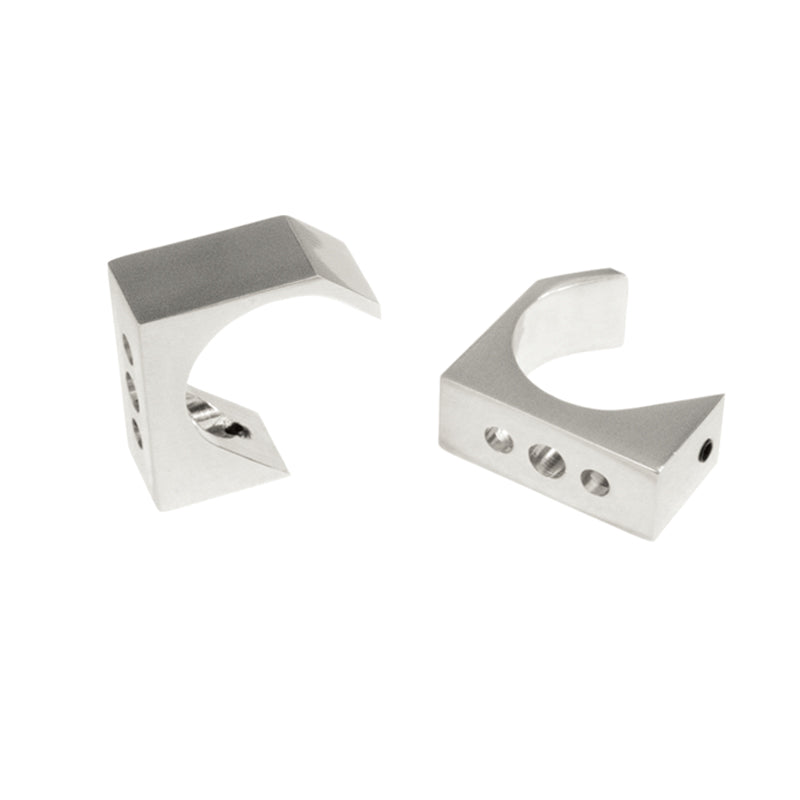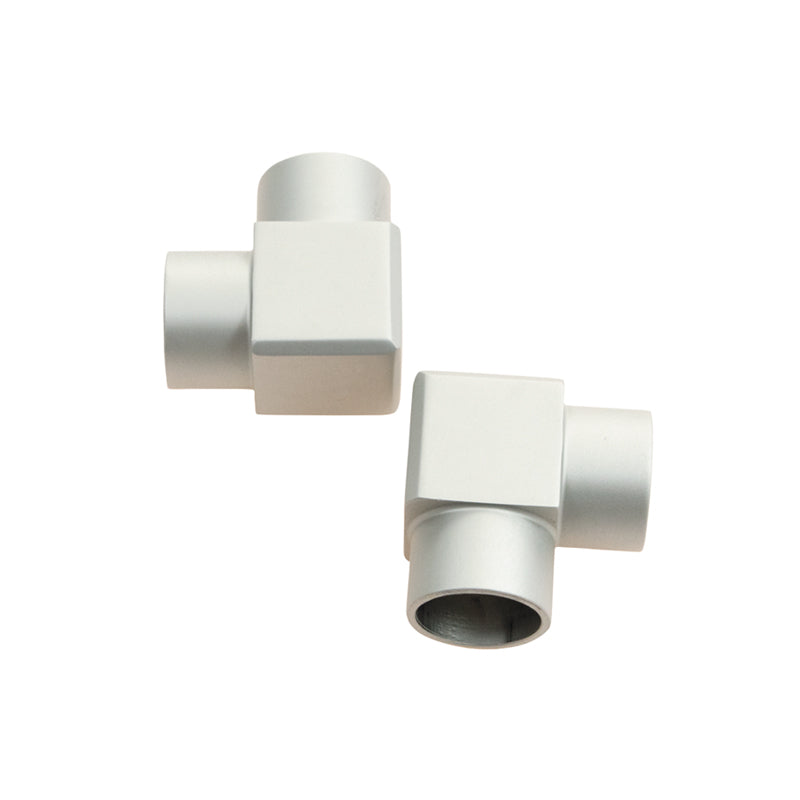 Functional Elegance
The original Luna with its 3/4" (19mm) diameter profile is a timeless classic retaining its many groundbreaking features and flawless finishes. A high output stem mounted lighting fixture with its main body able to rotate a full 360° to highlight any object on display. High color accuracy LEDs specified up to 95+ CRI. 
Many mounting options available. Clips allow Luna to be installed into cabinets with wood or metal sides without the need for stems. Quad end cap allows the Luna to be configured at 90° to other Luna to form a "U" or completed rectangle around the vitrines.
Always sold in customized lengths and stem heights to the customer's specifications. When ordering please use a Revlite shop drawing order template.
Many finishes available including the new real carbon fibre. Custom metal finishes include bronze and polished brass upon request.
Features
90° beam angle with soft light optics with no visible hotspots.

Slim 3/4" (19mm) heat sink body.

Light source: High Density High CRI LEDs(2700K, 3000K, 3500K, 4000K, 5000K).

Simple 24VDC power input: no constant current. Fixture may be daisy chained to other fixtures on the same power supply.

Ordered customized to your design lengths up to a maximum of 120" (lengths 60" or beyond require a center support). When ordering please use a Revlite shop drawing order template.

Power consumption / Illumination options: 4W/Ft., 6W/Ft., 8W/Ft., 10W/Ft.

Several mounting options available.

Custom finishes available.

cULus Listed.
Applications
Showcase Lighting
Exhibit Lighting
Retail Displays
Lectern Lighting